hi, i'm gloria!
The driving force behind Gloria Joy Creative is helping others through building their business or simply making their everyday a little more beautiful.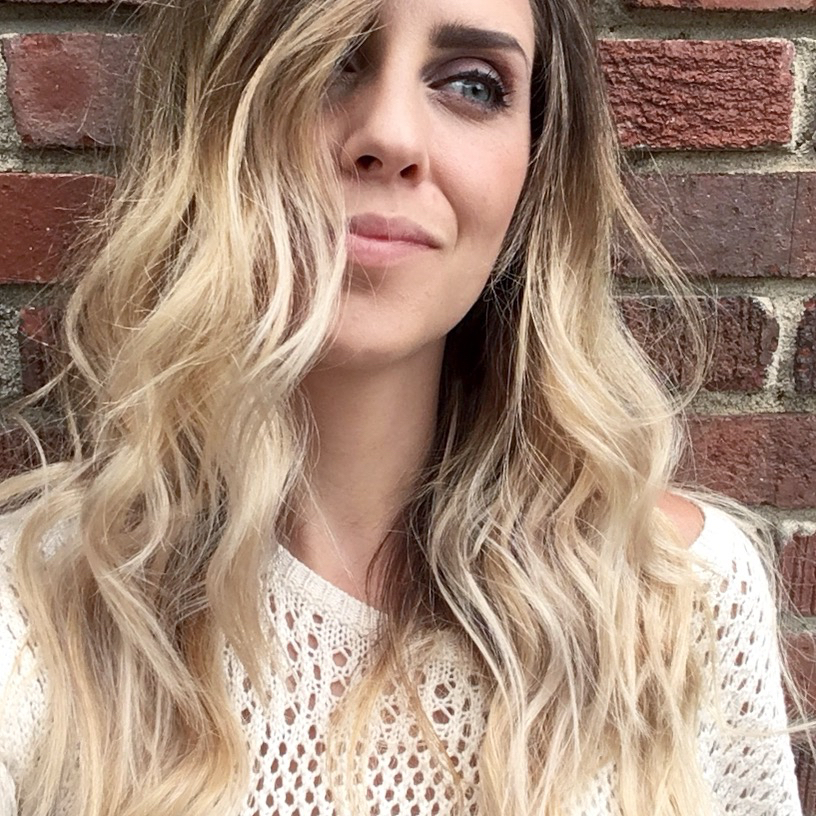 I'm on a mission
to make the everyday a little more beautiful.
Creating has always been a natural inclination for me and something those around me picked up on as well. For as long as I can remember, I'd always been asked to make or give input on projects friends needed. That's pretty much how Gloria Joy Creative evolved, as the friendly neighborhood creative. "Call Gloria, she can probably make something," they said. And they were right.
I've worked as a graphic designer in Tulsa, Oklahoma for the past 9 years and gathered a wealth of knowledge to expand my creative offerings. If there's a project you need help with, I want to be that help.